Public discussion thread started by @dan:
looking for "delete comment" button… can't find it
there isn't one. Only staff can delete threads.
This will live on in infamy.
NAY, NAY SAY I, THOU SHALT LIVITH WITH THIS COMMENTITH FOREVER!!!
Today is Not April 6th. Big Group Hug
Got to admit, confused. I've always associated that with Dec 8th.
I'm not touching this thread with a six foot post.
I just have to make a post post post.
maybe you should set an out-of-office reminder
*
attempts to delete comment…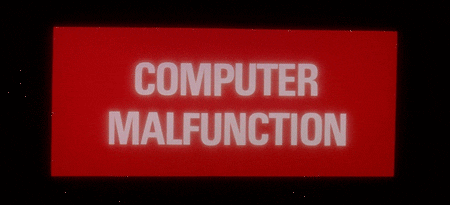 "Whoops! That wasn't supposed to happen…"
*cue sudden epidemic of temperature issues on everyone's
s
A conspiracy theory I can back.
Now it is a mid post post.