My Glowforge arrived last night and this has been me since I got the shipping email yesterday morning: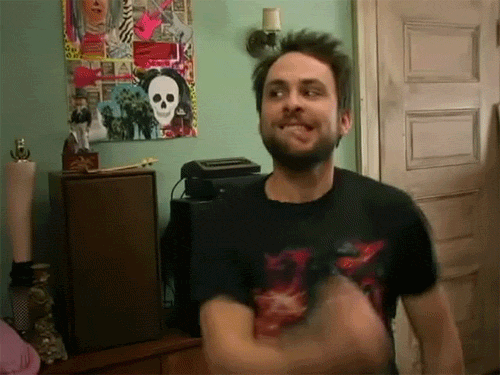 But now I am realizing that I did not fully think through the exhaust issue. Glowforge is going to live in our first floor office and my current plan is to have an HVAC guy install a dryer vent to send it directly outside.
Am I going to be the worst neighbor ever if the exhaust goes into the 8' space between our house and our neighbor's? Or is that enough space for the exhaust to dissipate and not pose a smell/health problem?