FInally got my GF after two years, just for it to not work properly

First, it's a bit misaligned (the "founder ruler" was a bit off, but that should be just calibrating, I hope). But the big issue is that when the arm had to come out a bit more, the left side was getting stuck while the right side just basically cafe of the railing.
See the pictures and videos from the Dropbox link:
Picture: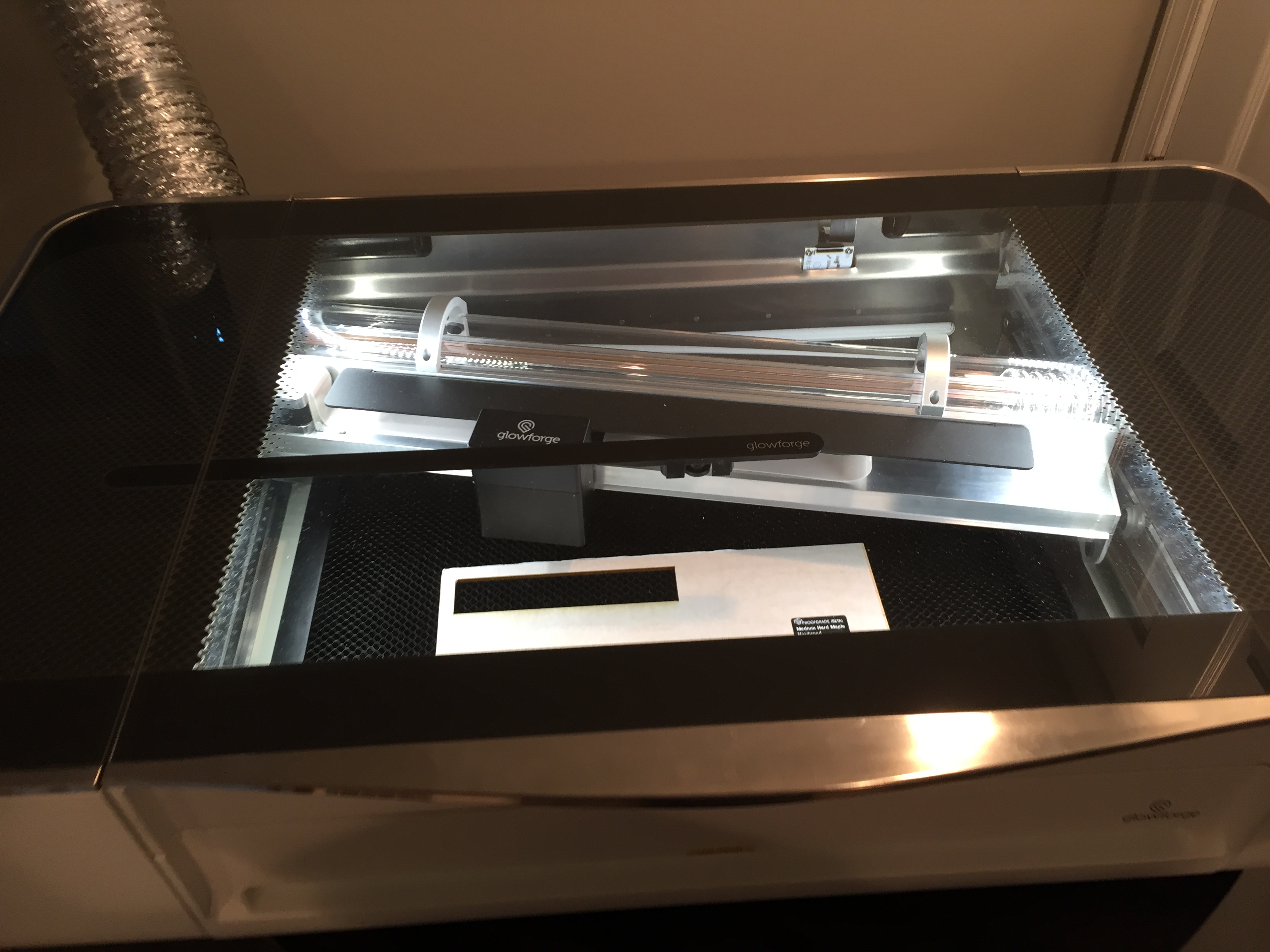 Videos:

Fingers crossed that it's an easy fix.